Hi together, hope you have a wonderful Saturday.
I made a small, special card today. I love the ocean, it is like a wonderworld. All the creature which live in there is like another world.
Do you know that, you plan to make a card and than you get a todally different result? This time it was happened to me. I planed to make a card with the stamp set, instead I make a card with the stamp set and with the die set.
I use a lot of Distress Oxide Ink, all my fingers are blue after finish my card (lol).
I used follow products: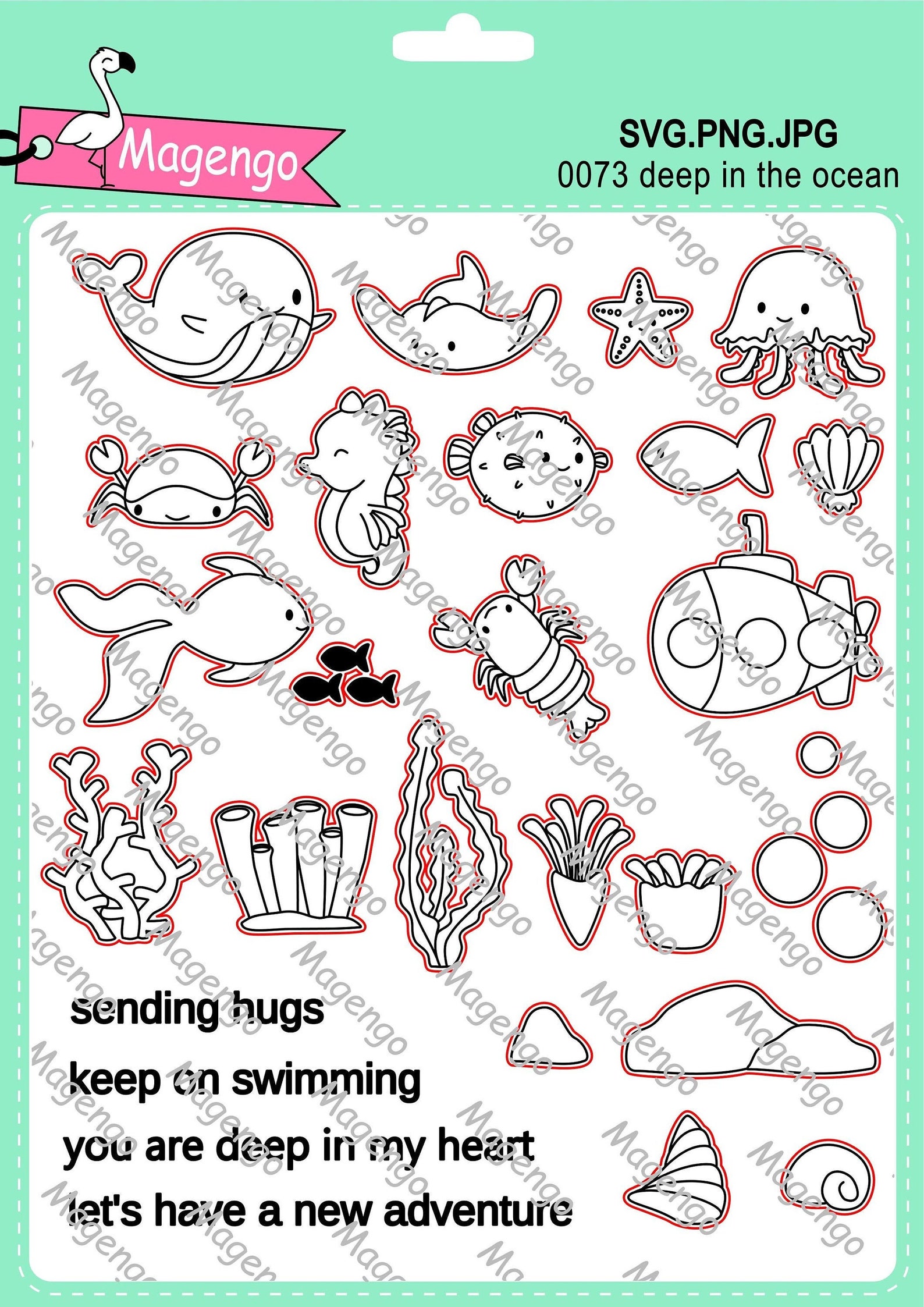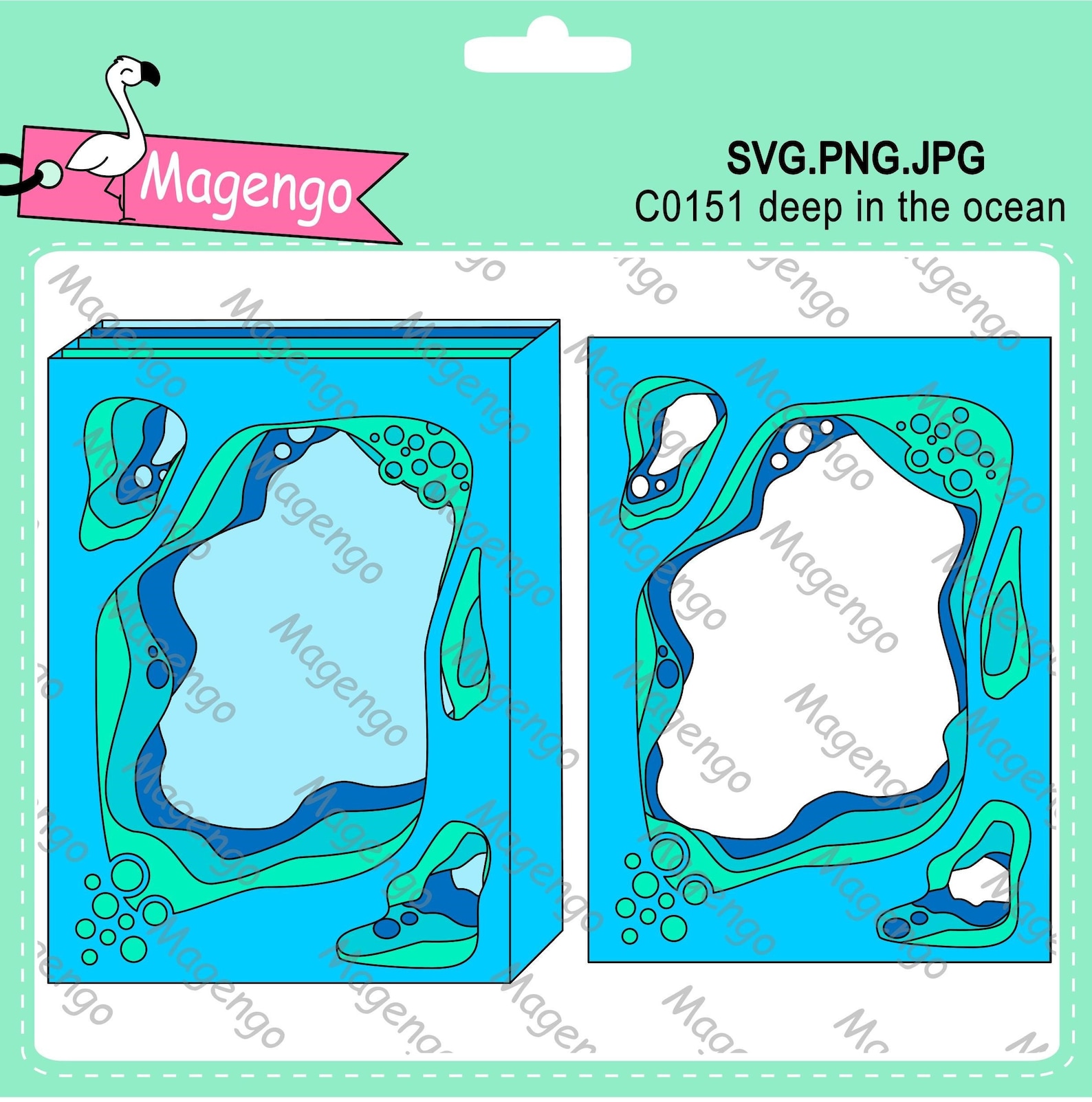 Thanks for visiting the blog and post and for your lovely words.